Contact Us
Mr.Li Rugang
T: +86-22-66372115
F:+86-22-66372117
E: Info@sinolinker.net
Rugang@tslmarine.com
W:www.TSLmarine.com
Area:Binhai New Area, TianJin, China
AGENT
Africa
HYDAC Technology
Cape Town, South Africa
Contact: John Hodges
T: +27 21 418 7696
F: +27 21 418 7695
E: john.hodges@hydac.com
W: www.hydac.co.za
Products Supplies
T
SL has extensive knowledge and expertise in the design and manufacturing of deck machinery. For every type of vessel, offshore project and cargo handling duty, whether your ship is a bulk carrier, container vessel, general cargo ship, tanker or another type of vessel. TSL can provide high quality specially designed, deck plans for efficient and effective lifting and pulling, anchoring and mooring operations.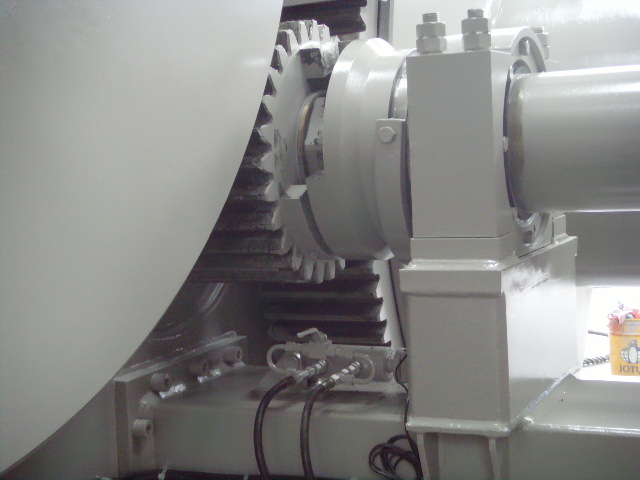 T
SL products can be tailor made to suit your ship type, so that you can get the safest, most efficient and productive solution. Advan- ced designs and user-friendly operation are some of TSL products key elements. We can provide optimal design for our customers at the stage of newbuildings. We have the capability to supply customer with various product feature, product line. Most of our Hyd/Ele components are from worldwide famous brands, like Parker, Vicks, Danfoss, Sai, Staffa, Hagglunds, Siemens, ABB,Schneider, Eaton, Hanson etc.
T
SL designs and manufactures a wide range of standard and bespoke products. These products are designed to be utilised for hoisting, deployment, mooring and general pulling applications both on marine and offshore. Depending on the size and power requirement, they can be hydraulically, electrically or pneumatically driven. Our manufactured products include: crane, anchor handling towing winch, towing winch, storage winch, anchor windlass, anchor windlass towing winch, anchor windlass mooring winch, mooring winch, tugger winch, hoisting winch, umbilical winch, deep sea lifting winch, hose reel , A-frame, capstan, shark jaw / towing pin, stern roller, roller / sheave/ fairlead, chain stopper, panama chock, hydraulic power units and control monitoring systems, etc.
T
SL support all of their products, the service throughout the lifetime of the vessel, from the vessel design to after sales, You can get full support from TSL's worldwide service network to ensure your equipment working well.
I
n addition, TSL is also engaged in the trading of some high-quality industrialized products, like cylinder, bearing, anchor chain, cabin and so on.
DOWNLOAD OUR PRODUCT BROCHURE >>