Contact Us
Mr.Li Rugang
T: +86-22-66372115
F:+86-22-66372117
E: Info@sinolinker.net
Rugang@tslmarine.com
W:www.TSLmarine.com
Area:Binhai New Area, TianJin, China
AGENT
Africa
HYDAC Technology
Cape Town, South Africa
Contact: John Hodges
T: +27 21 418 7696
F: +27 21 418 7695
E: john.hodges@hydac.com
W: www.hydac.co.za
TSL-Marine & Offshore
T
SL is sp
ecial
ized in designing, manufacturing and trading of deck machinery, some industrialized products, and offers operational, Engineering solutions for the marine and offshore industry.With our broad ranges of completely in-house designed high quality products, we've proudly earned a reputation of reliability as a trust supplier over the last 8 years. We work from a turn key approach, deliver total procurement solutions to our clients can rely on.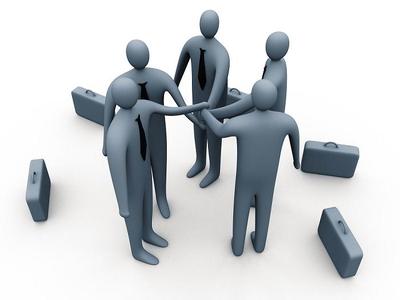 T
SL
is an original equipment manufacture for some Norwegian & Singapore company, Most of TSL products were exported worldwide under our clients' brands; so far, these equipments are working well on hundreds of workboats and offshore platforms.
TSL Service
T
SL provides global service and support for all her products, which throughout the lifetime of vessel, from the design of newbuilding to after sales. At present, TSL has set up great cooperation with some foreign companies in after sale area. So that TSL can provide high quality, prompt and specialized service for our customers.
We fully understand the value of keeping your equipments operational, downtime is simply profit lost! We deliver tailor solutions with
24/7
service/support desk and on-site scheduled or unscheduled works.
T
SL also has comprehensive spare part services around the globe. We have a lot of spare part stocks in china so that any genuine spare parts demand by a vessel in service can be provided for swiftly and efficiently.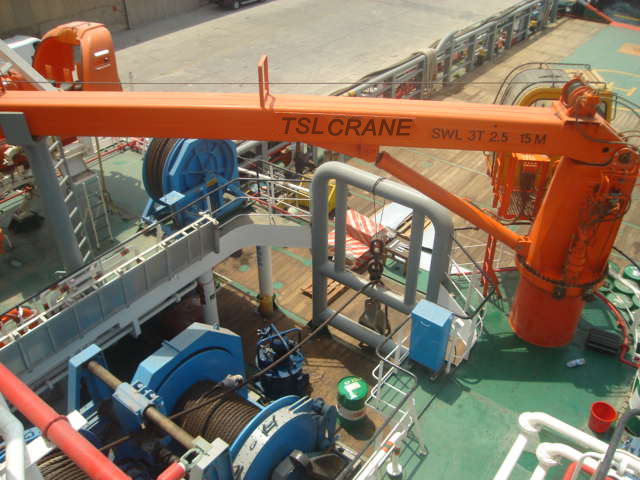 T
he employees of TSL have a friendly, no nonsense attitude and wish to serve the clients in long lasting relationships.